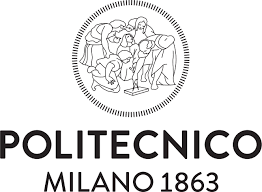 Under the AMAZING Project, Politecnico di Milano University ``Polimi" in Italy, launched research fellowship call for PhD students.
The details of the call: https://www.polimi.it/fileadmin/user_upload/Lavora-con-noi/allegati_bandi_pnrr/BANDO_DICA_30_2022_ENG.pdf
The call is open until December 20th, 2022.
Applications have to be submitted through the Polimi online services, as detailed in the call.
Please, read carefully the announcement especially Article 3 - Participation requirements and the Article 4 - Application and participation deadline.